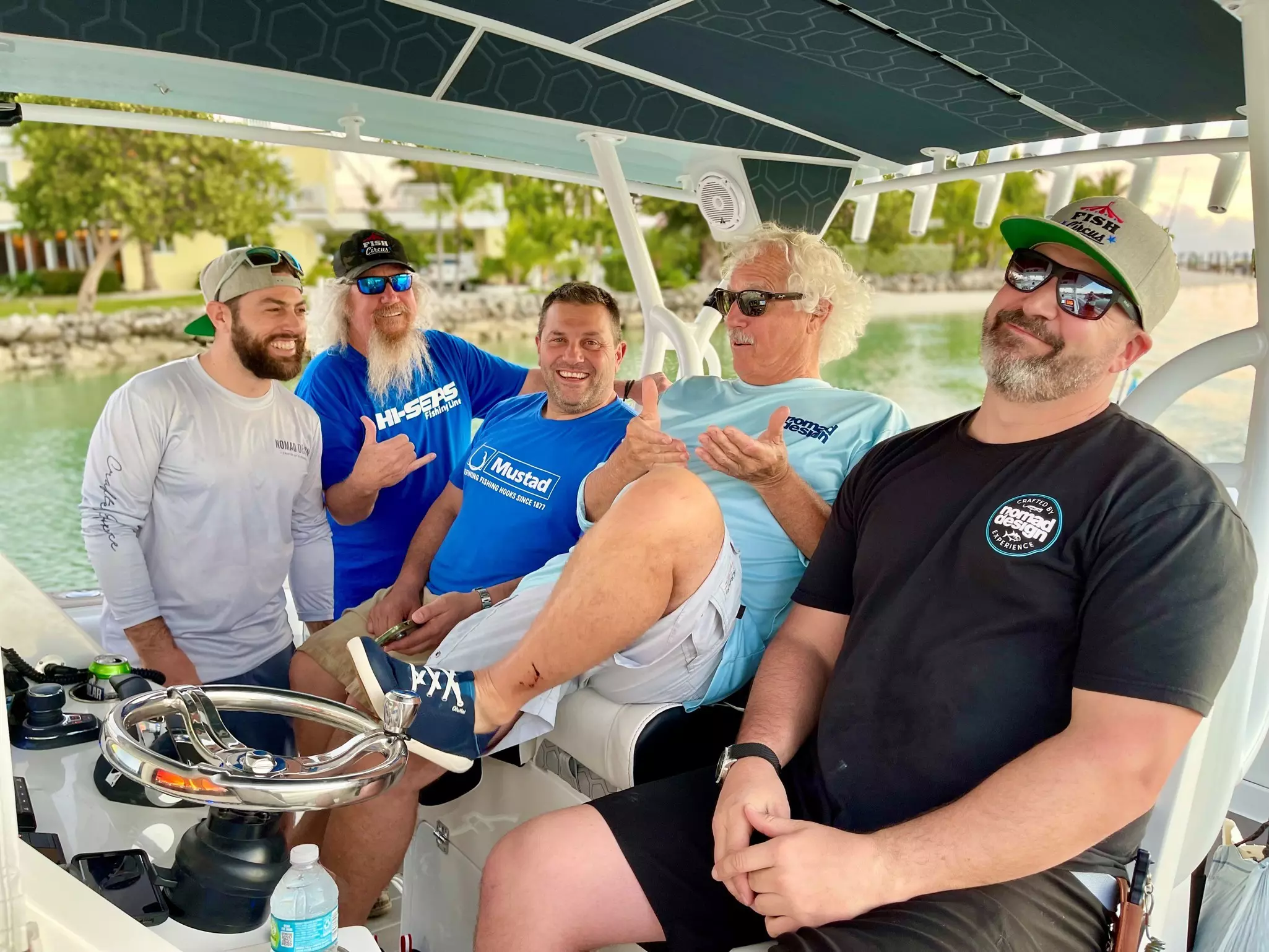 "We're all about having a blast on the water, and having the highest quality equipment behind us for critical decisions makes it much easier to relax and focus on the fun." – Captain Schunke
Serious Fishing Business
Fish Circus is a team of five anglers — two sets of brothers and one brother-in-law — who travel the country and fish together on a sponsored team. This motley crew of personalities, three from the North and two from the South, showcase their fishing skills and experiences on reality TV show "Fish Mavericks" tossing in a little bit of drama and a lot of laughs. As they compete in fishing tournaments, they expose the stress of trying to maintain their sponsorships while finding new ones.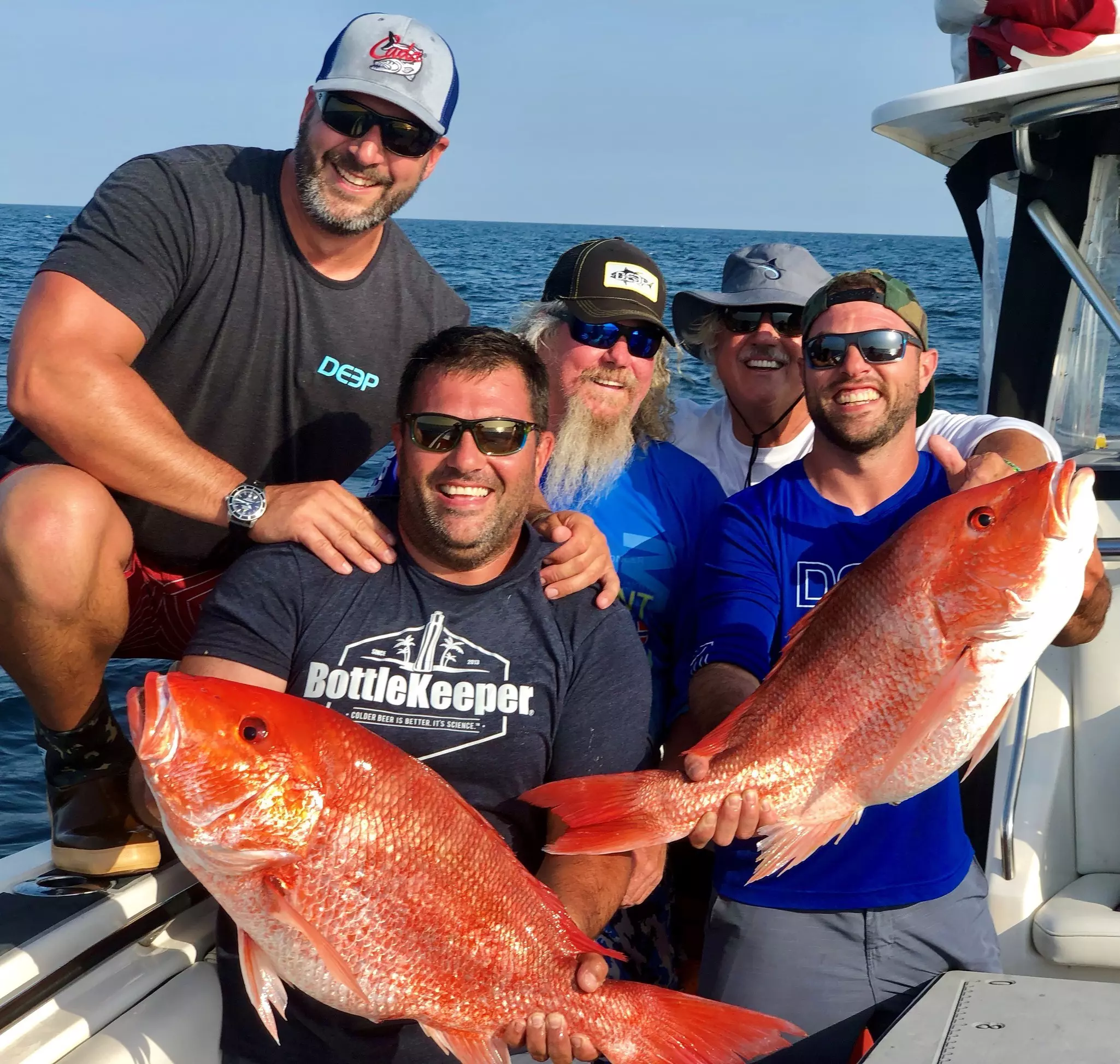 Different starts. Same destination.
They are all living their dream, traveling to distant places, launching their boat and fishing competitively. But each of them arrived at Fish Mavericks differently. From fishing from the dock at their grandpa's lake house to sneaking out of school to fish the polluted Passaic River for carp to fishing the fresh and saltwater ponds, lakes and rivers of Virginia — they share one thing in common, a long time love of fishing.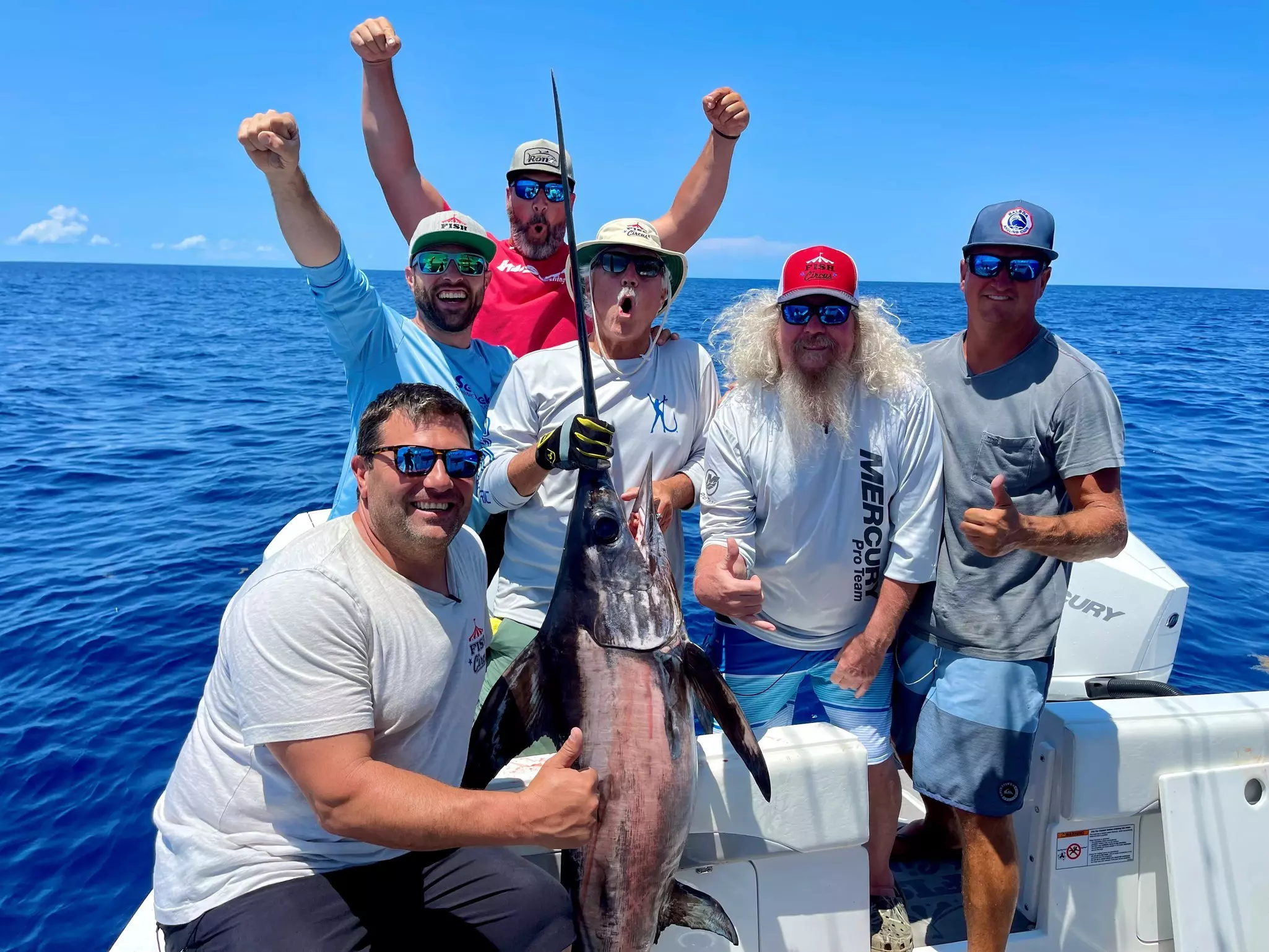 Underdogs Not to be Underestimated
These five anglers fish the same rough waters and tournaments as many multi-million dollar sport fishers. They usually compete on smaller and less luxurious boats than others in a fleet of high end yachts. The boats that the Fish Circus crew runs are horse-powered monsters, built for one thing — winning tournaments. Their biggest advantage? The power of Raymarine electronics. "The other teams may have more creature comforts, but we've got the comfort of innovative technology in our Axiom MFD, Cyclone radar and FLIR thermal camera," says Captain Shunke.